Check Out These Reviews!

Baker Automotive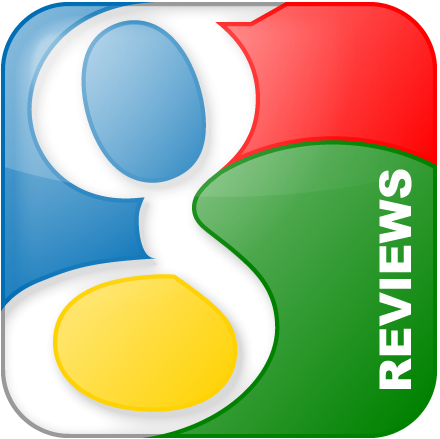 Dr. Richard Sarchenko

The Baker Automotive team was great. I had no problems and the repair was done in a very timely manner, which has not been my experience at other places. I feel I can easily trust them with my friends and family too. Keep up the good work guys.
Feedback Left: 11 months ago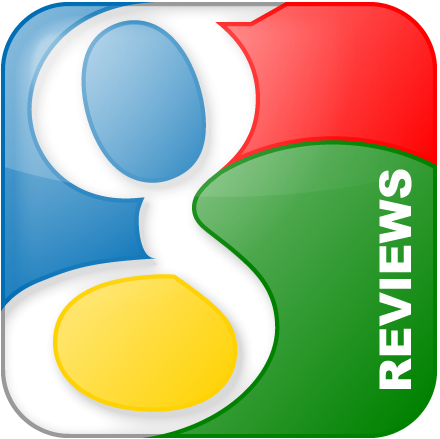 Matt Pack

Gary is the best. Always great service and easy to work with.
Feedback Left: 2 weeks ago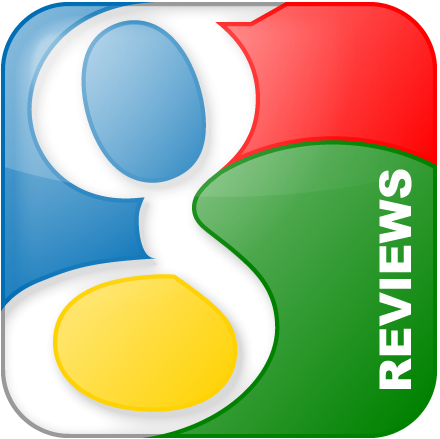 steve smith

He did a great job of getting us in and offered the best price. The car runs better than it has in years.
Feedback Left: in the last week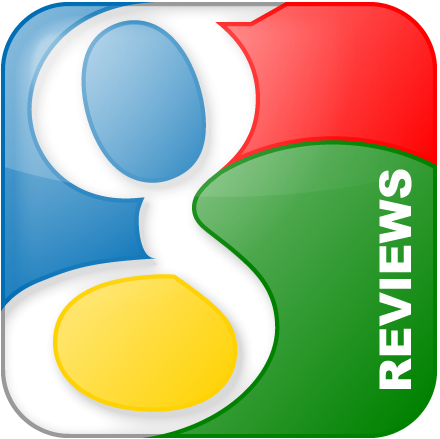 Nancy B

LOVE these guys! They have helped me with 3 different vehicles since we moved to the area 4 years ago. They are upfront, honest and usually fix the problem within a few hours. They have nice, comfy couches in their waiting rooms, so I don't mind waiting. 👍
Feedback Left: a week ago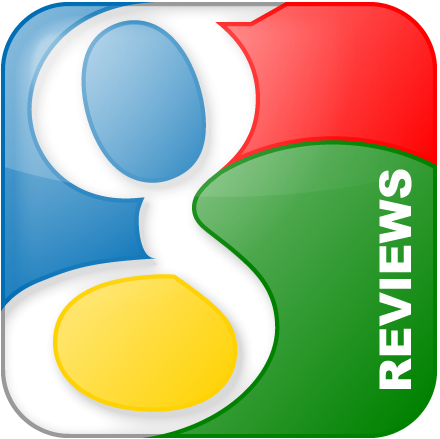 anika jeppsen

Baker automotive was amazing! I was recommend to them by a friend and was out of town and getting a car looked at that I wanted to purchase. Gary was exceptional helpful and informative and very well priced. I'd recommend him to anyone!
Feedback Left: in the last week