Check Out These Reviews!

Baker Automotive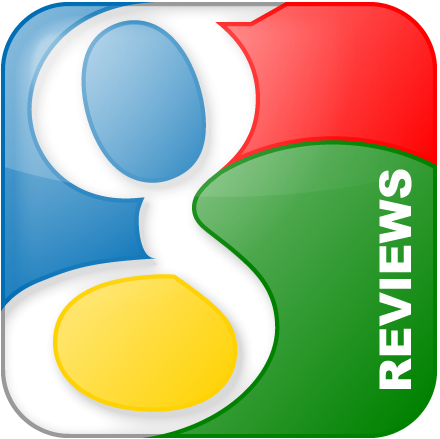 Lon McReaken

Fixed the lights and brakes on my truck.
Feedback Left: in the last week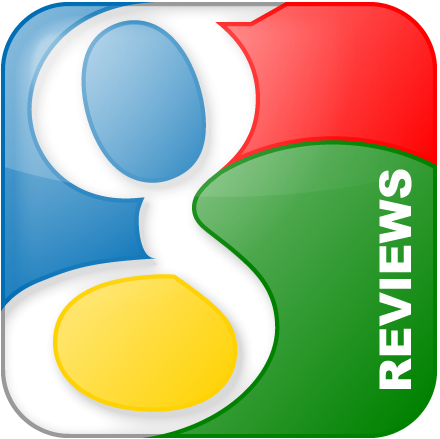 Michelle Maples

Love this place. They never try to sell you on more than you need. They are always honest.
Feedback Left: in the last week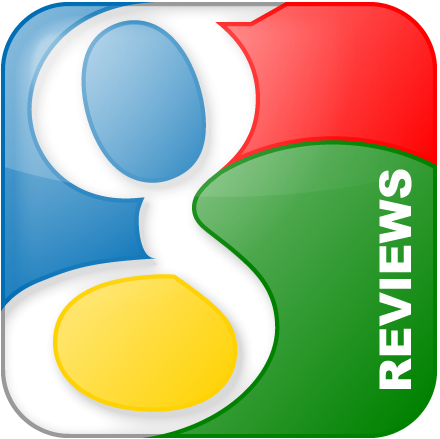 2daz4u

I know cars. I also know what it should cost for repairs. So when one of our vehicles suffered a catastrophic engine failure, I knew what a fair price should be to replace the engine. After calling a half dozen local auto repair shops close to my house, I came away very disappointed by the inflated quotes I received. I went on the Internet and found Baker Automotive which was very highly rated, so I gave them a call. I talked with Gary Baker and he gave me an extremely fair and honest price, which was is some cases less than half what the local shops had quoted. Even though Gary's shop is over 35 miles from my home, I towed our broken vehicle to him and couldn't be any happier with the result. Gary is very honest and reliable. He itemized everything he replaced, and gave me credit for parts he didn't end up needing. The work was done professionally and within the time expected. My experience at Baker Automotive was beyond my expectations. I'll be taking all of my vehicles there for service in the future without reservation. Thanks again Gary.
Feedback Left: a week ago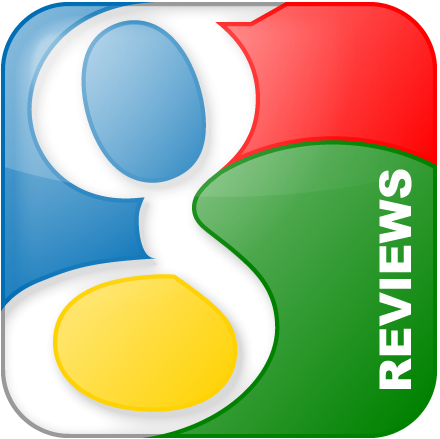 Katy Wassom

Brought in a car we were looking to buy. Gary fit us in and did a great job of helping us out! He provided lots of great info and tips and the car turned out to be fine. Great customer service and very knowledgeable.
Feedback Left: in the last week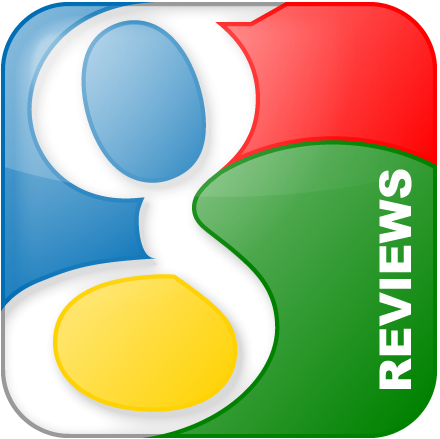 Cts Store

"Gary is the man! has saved my jeep multiple times, at a great rate. This is my go to auto shop!"
Feedback Left: 3 weeks ago