Check Out These Reviews!

Lodder Automotive Inc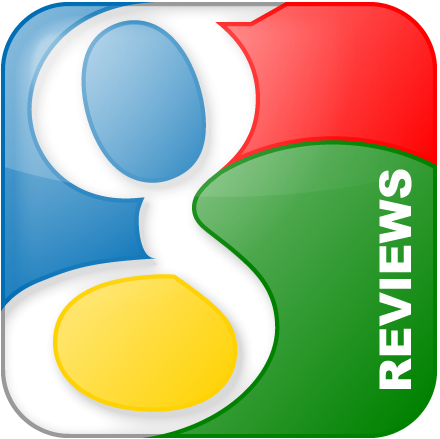 Lor Huntzinger

Timely, fair and thorough in everything they do from customer service to mechanic work. Other mechanic shops have worked on my vehicles until I went to Lodders. It's the only place I take my vehicles now and the only place I recommend to my family and friends. Integrity still exists at Lodders. Thanks Jon and crew for finally fixing what another charged me for but never did fix.
Feedback Left: in the last week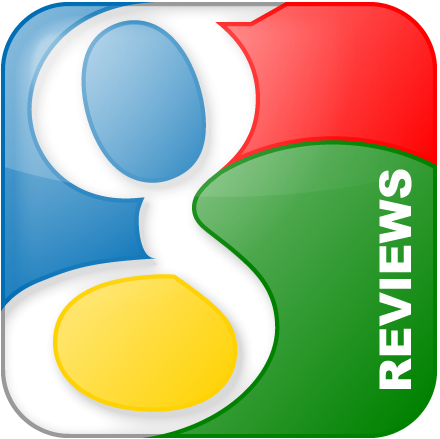 Brian Dobbe

Feedback Left: in the last week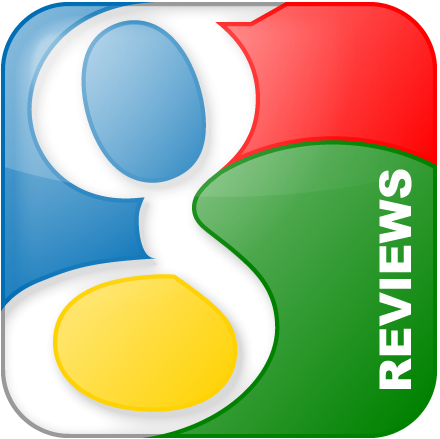 Eric Bowen

John and his team were great. I got wonderful service at a great price.
Feedback Left: in the last week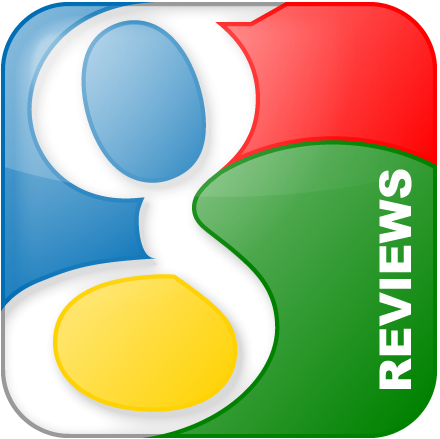 Jeremy Farrell

Best and most honest mechanic we have ever taken a vehicle to.
Feedback Left: 11 months ago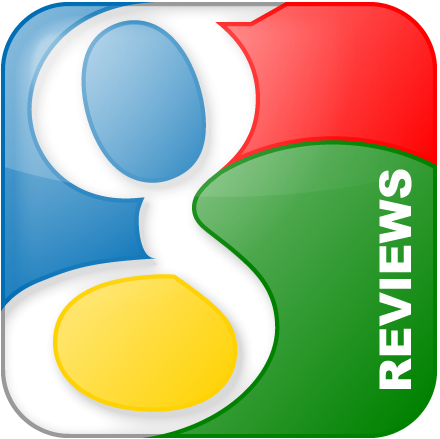 Megan Muhlestein

I'm always treated with respect here. They have competitive prices and great service. With our 16 year old van, we're here pretty often! They really do great work.
Feedback Left: in the last week