Check Out These Reviews!

Lodder Automotive Inc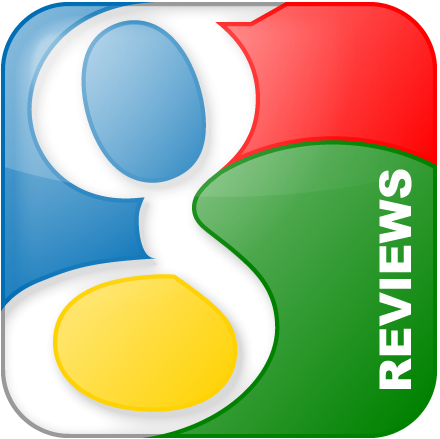 Penny Bradshaw

I always have great experiences at Lodder automotive. Johnny always goes above and beyond. He is an expert in his field and we're grateful for an honest mechanic! Thanks to all of you at Lodder automotive!
Feedback Left: in the last week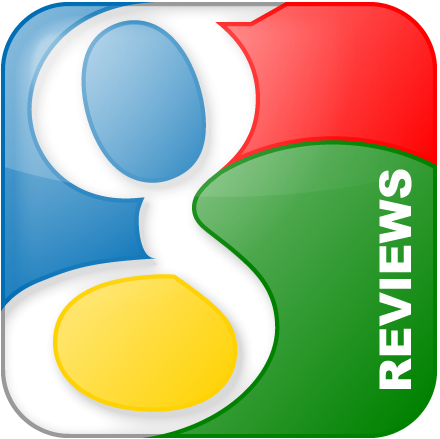 Bo Foreman

I have been going to Lodder Automotive for years and I have always been pleased with there service. On my last visit John went the extra mile with a brake issue we were having on my daughters Subaru. They are a company that makes sure their customers are happy at a fair price. I couldnt be happier with the service I have received.
Feedback Left: in the last week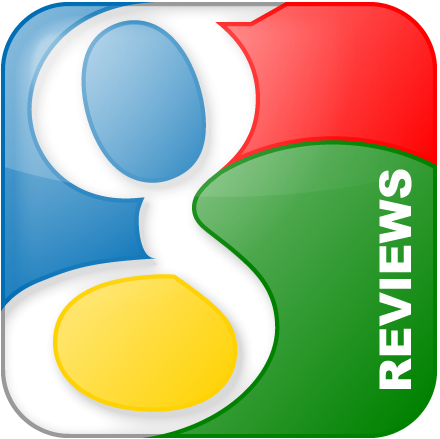 Kathleen Richins

For our family it's only Lodders, they helped us keep our Durango running strong for 300,000 miles and now they continue to help our daughter with her car. We knew she could walk in and be treated with respect, receive a honest quote & have great service. Their prices are very reasonable also. They truly are the best!!
Feedback Left: in the last week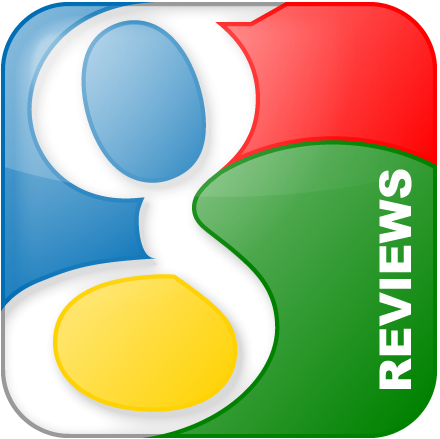 Bruce Needham

They do excellent work for a fair price. They are very honest.
Feedback Left: in the last week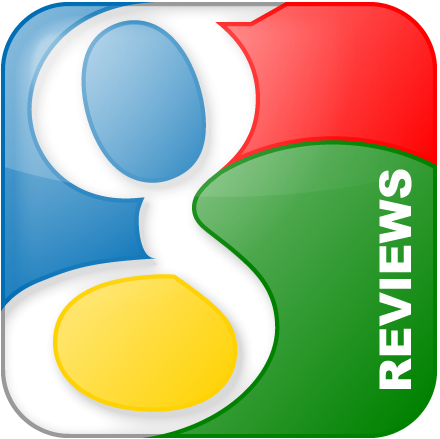 Jamon Robinson

FRIENDLY, HONEST, GREAT MECHANICS! THEYVE BEEN WORKING ON MY VEHICLES FOR YEARS AND ITS ALWAYS A GOOD EXPERIENCE:)
Feedback Left: in the last week