Check Out These Reviews!

Lodder Automotive Inc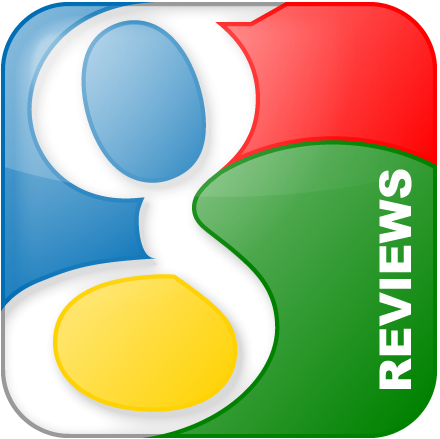 Annemarie Plaizier

Always great to work with and honest!
Feedback Left: a week ago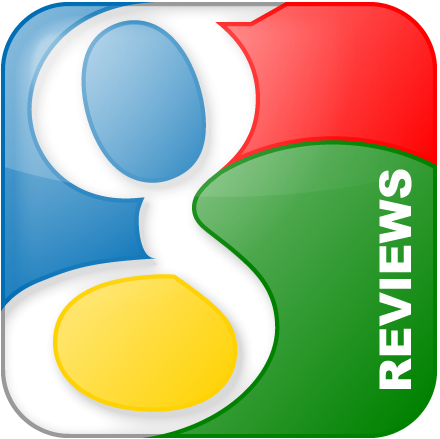 Penny Bradshaw

I always have great experiences at Lodder automotive. Johnny always goes above and beyond. He is an expert in his field and we're grateful for an honest mechanic! Thanks to all of you at Lodder automotive!
Feedback Left: in the last week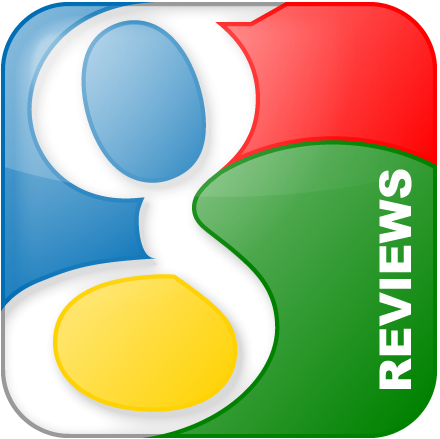 Kim Jackson

John and Scott, and there crew have all ways been the ones I would trust with any vehicle I have put will ever have, they are always honest and do the best j job they know how, and most of the time it is quite a bit cheaper than any other place. I have done business with them since 1973 when the dad had first opened up and like father like sons, they are very good at it and I think very honest, not to mention that they are all very good guys
Feedback Left: in the last week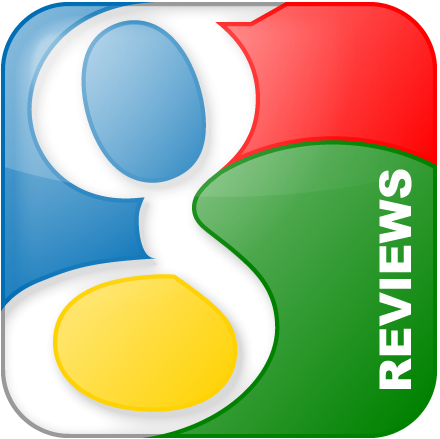 Megan Muhlestein

I'm always treated with respect here. They have competitive prices and great service. With our 16 year old van, we're here pretty often! They really do great work.
Feedback Left: in the last week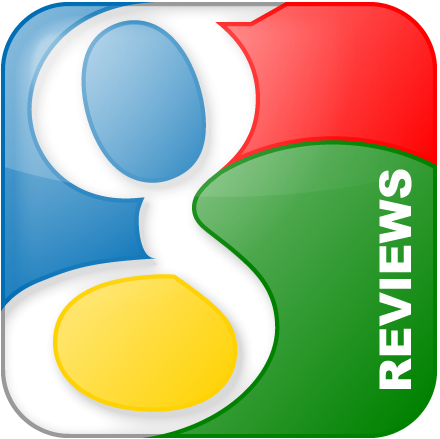 Tony Spencer

Feedback Left: in the last week