Check Out These Reviews!

Realsource Property Management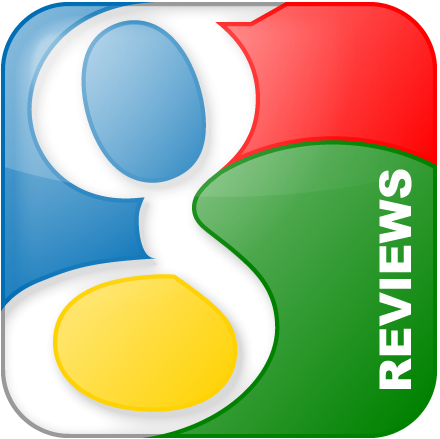 Maxine Ervin-Bigby

Feedback Left: in the last week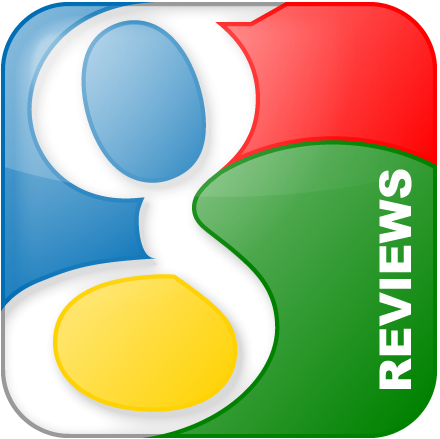 Pixley Rickman

One of the most important qualities of a good property management company is trustworthiness. Realsource Property Management is a top notch property management company and I trust them fully. They have prooved themselves time and again. They been helping me to manage single family property for over 7 years. Over time they have gotten to know me as a customer and how to tailor their services to my needs. They are professional, they communicate well, and usually have great suggestions for any situation. I am very happy with Real Source Property Management.
Feedback Left: 7 months ago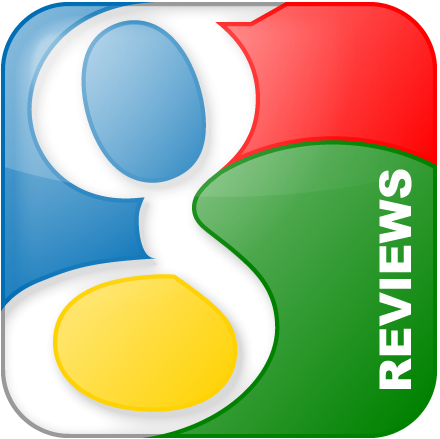 Corrine Suhm

RealSource is a great property management company. They have served my needs for 5 years plus, and I am very satisfied. The tenants that they have provided for me have been thoroughly scrutinized. All of them have paid the rent on time through the years.
Feedback Left: in the last week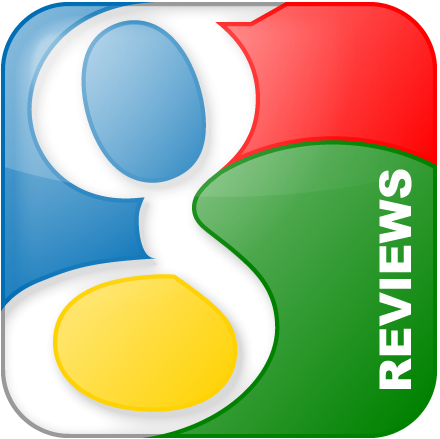 drexelfoods

Feedback Left: in the last week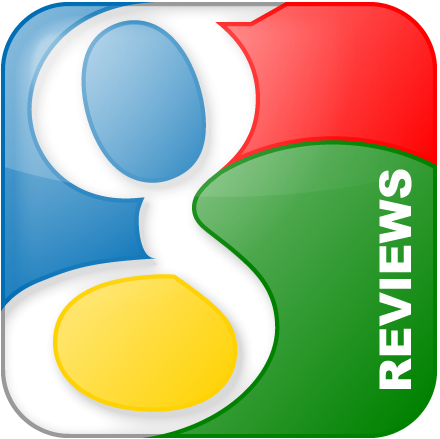 Davros vs Rassilon

A Wonderful Property Management team, I do not have to worry about anything, I rely on their support and suggestions, they sort everything out, its just brilliant to have this team managing my property
Feedback Left: 8 months ago