Check Out These Reviews!

Realsource Property Management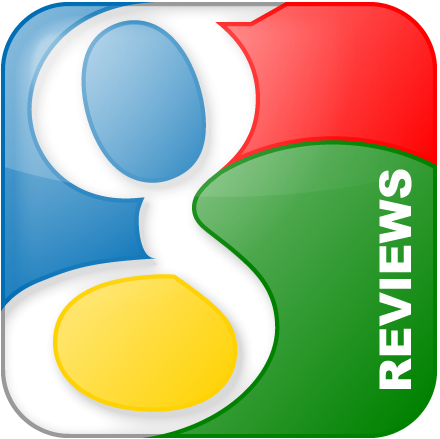 Eric Drakes

Excellent
Feedback Left: in the last week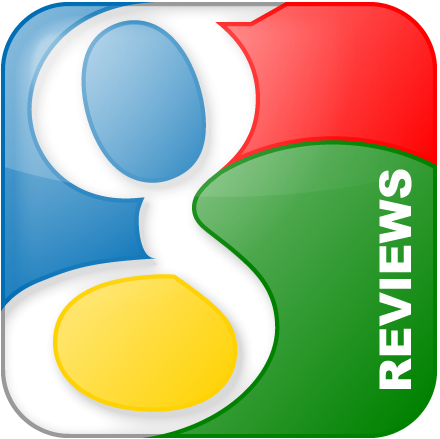 drexelfoods

Feedback Left: in the last week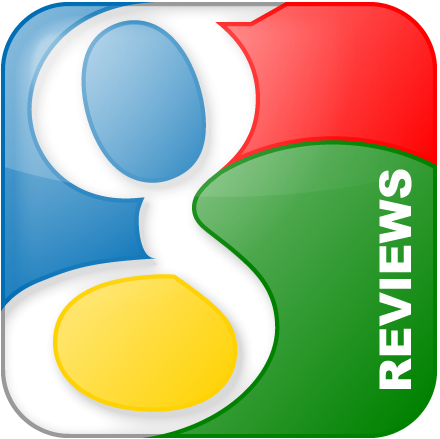 Sean

Not a good experience. I moved in a place of there's it was a nice neighborhood, the home looked good on the outside but the inside the walls were not repainted the carpet was not cleaned there were dog bites along the runner boards in the doorways large scratches on walls and the worst part is I paid 1500 a month for 12 months and these people tell me they're keeping my deposit because of the damage I left. The damage that I left was the damage that was already there. They're liares and thieves
Feedback Left: in the last week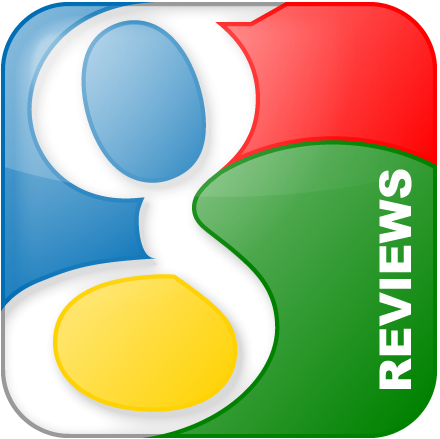 LU Zanolini

I am totally satisfied with Realsource Property Management Company I live outside USA and it is very good having them taking care of everything for me
Feedback Left: 8 months ago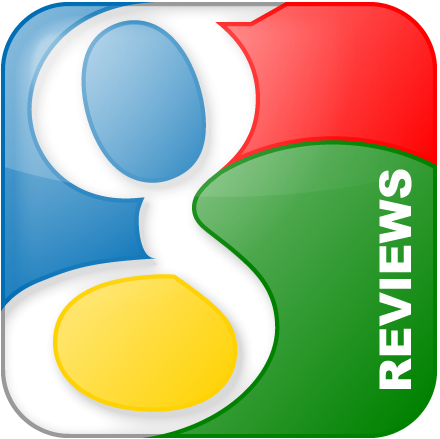 Hojin Chang

These guys are far and away the best property management team in Central Florida. Their friendly staff and diligence makes them an easy choice if you're looking for expert advice and top notch customer service. They make the job of being a landlord real easy. Been in the real estate business for about 20 years and they are the best I've come across.
Feedback Left: 8 months ago