Check Out These Reviews!

Realsource Property Management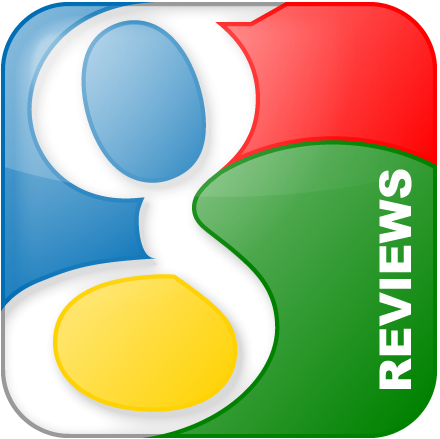 Maxine Ervin-Bigby

Feedback Left: in the last week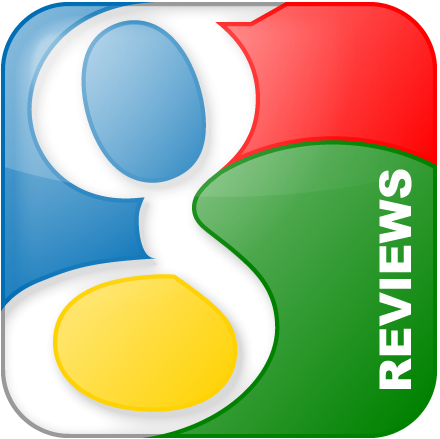 Sue Meyer

Feedback Left: in the last week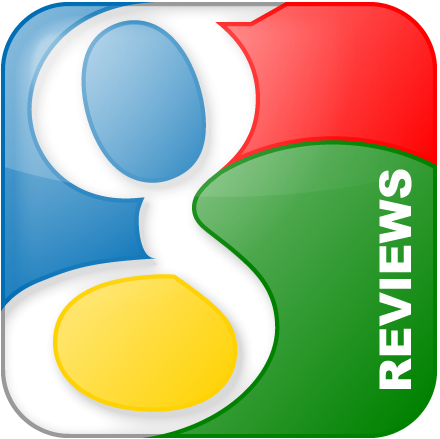 Ronda

They seem to be a great team and have managed our properties for over 20 years.
Feedback Left: in the last week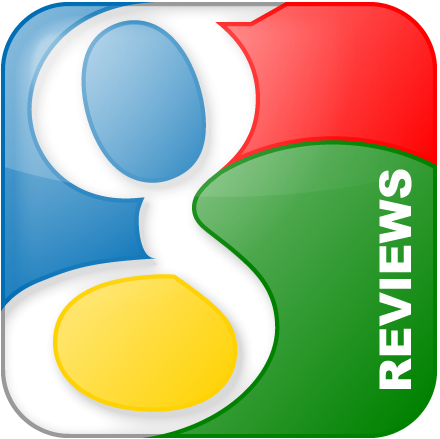 Pixley Rickman

One of the most important qualities of a good property management company is trustworthiness. Realsource Property Management is a top notch property management company and I trust them fully. They have prooved themselves time and again. They been helping me to manage single family property for over 7 years. Over time they have gotten to know me as a customer and how to tailor their services to my needs. They are professional, they communicate well, and usually have great suggestions for any situation. I am very happy with Real Source Property Management.
Feedback Left: 7 months ago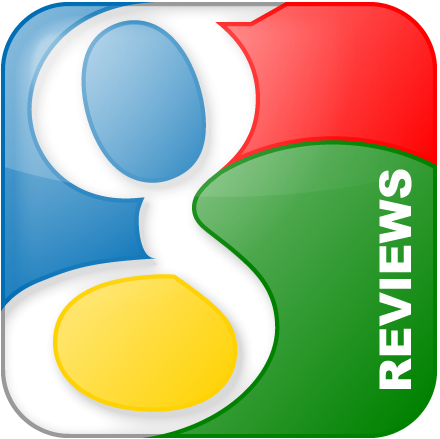 Sean

Not a good experience. I moved in a place of there's it was a nice neighborhood, the home looked good on the outside but the inside the walls were not repainted the carpet was not cleaned there were dog bites along the runner boards in the doorways large scratches on walls and the worst part is I paid 1500 a month for 12 months and these people tell me they're keeping my deposit because of the damage I left. The damage that I left was the damage that was already there. They're liares and thieves
Feedback Left: in the last week