Check Out These Reviews!

Realsource Property Management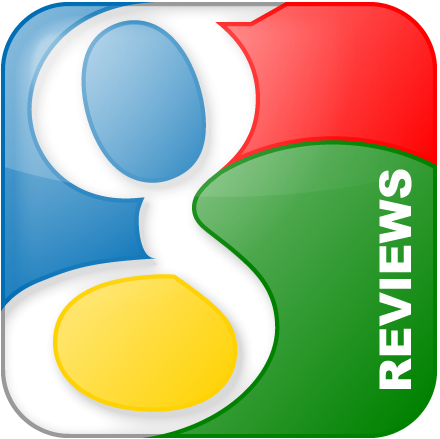 Pixley Rickman

One of the most important qualities of a good property management company is trustworthiness. Realsource Property Management is a top notch property management company and I trust them fully. They have prooved themselves time and again. They been helping me to manage single family property for over 7 years. Over time they have gotten to know me as a customer and how to tailor their services to my needs. They are professional, they communicate well, and usually have great suggestions for any situation. I am very happy with Real Source Property Management.
Feedback Left: 7 months ago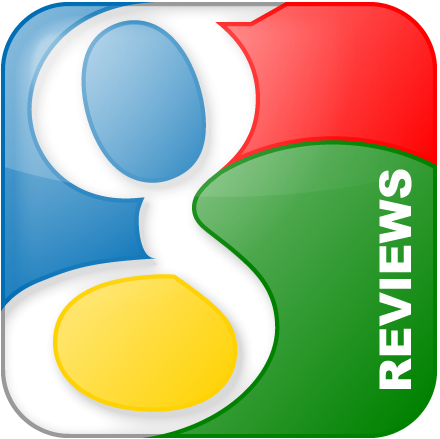 Sue Meyer

Feedback Left: in the last week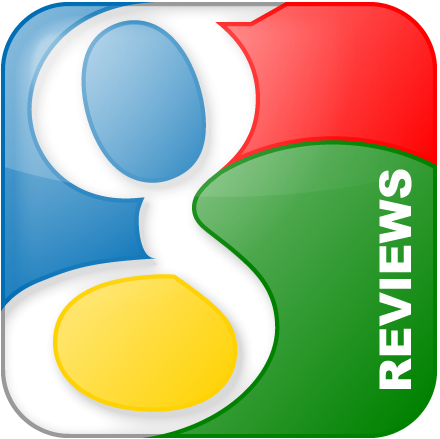 LU Zanolini

I am totally satisfied with Realsource Property Management Company I live outside USA and it is very good having them taking care of everything for me
Feedback Left: 8 months ago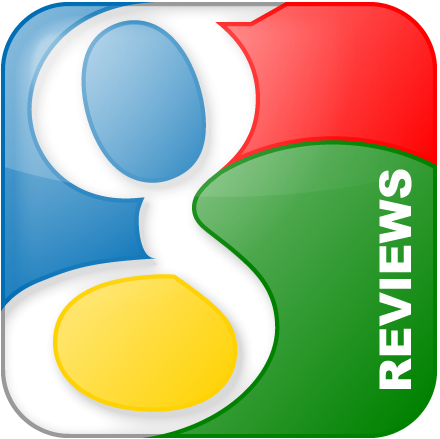 drexelfoods

Feedback Left: in the last week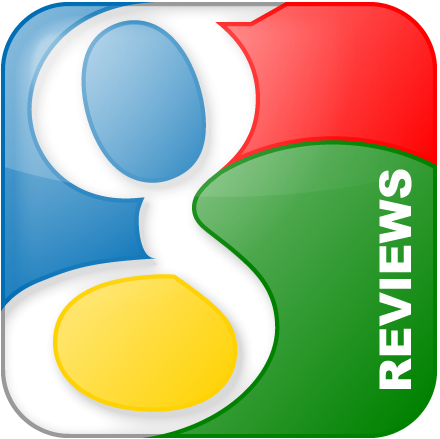 Hojin Chang

These guys are far and away the best property management team in Central Florida. Their friendly staff and diligence makes them an easy choice if you're looking for expert advice and top notch customer service. They make the job of being a landlord real easy. Been in the real estate business for about 20 years and they are the best I've come across.
Feedback Left: 8 months ago