Check Out These Reviews!

Realsource Property Management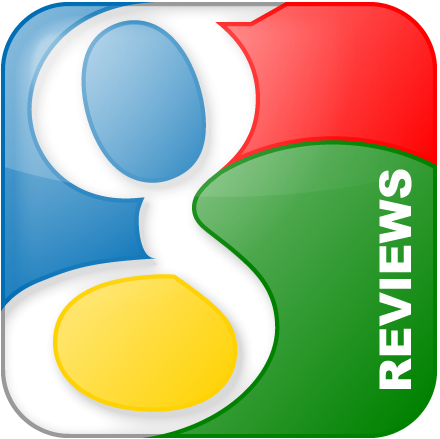 drexelfoods

Feedback Left: in the last week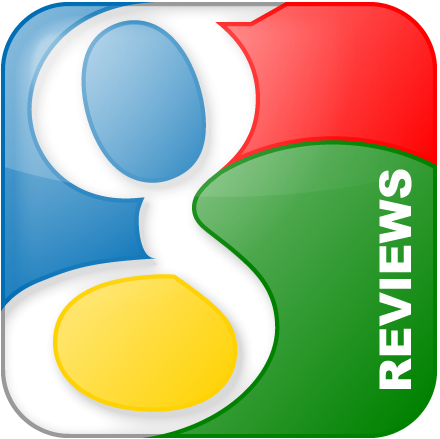 Christopher Ventura

Feedback Left: in the last week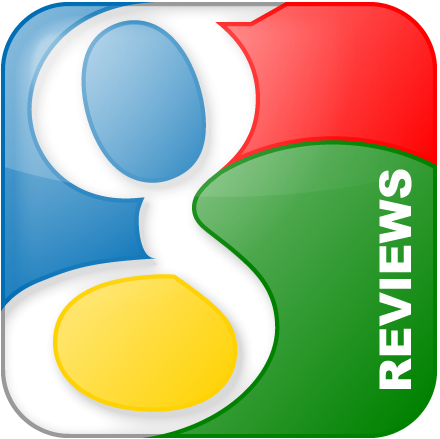 Robert Ferrera

We are renting currently renting from Realsourse and they are amazing! Thank you for making our move seamless!
Feedback Left: in the last week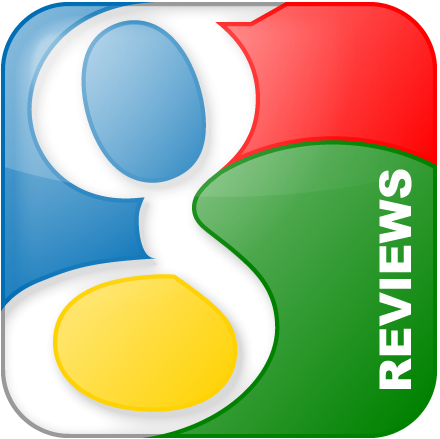 Pixley Rickman

One of the most important qualities of a good property management company is trustworthiness. Realsource Property Management is a top notch property management company and I trust them fully. They have prooved themselves time and again. They been helping me to manage single family property for over 7 years. Over time they have gotten to know me as a customer and how to tailor their services to my needs. They are professional, they communicate well, and usually have great suggestions for any situation. I am very happy with Real Source Property Management.
Feedback Left: 7 months ago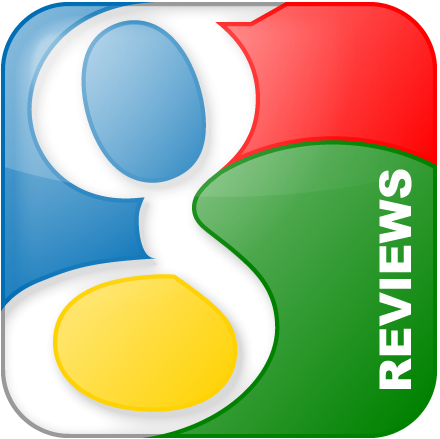 LU Zanolini

I am totally satisfied with Realsource Property Management Company I live outside USA and it is very good having them taking care of everything for me
Feedback Left: 8 months ago