Check Out These Reviews!

Realsource Property Management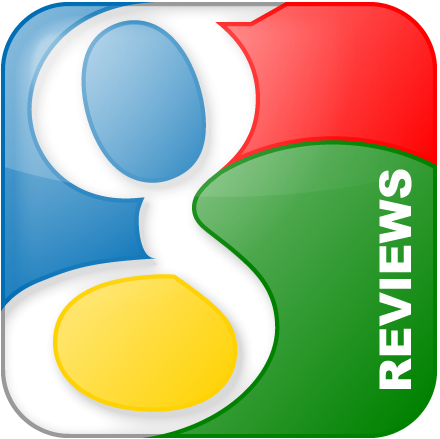 LU Zanolini

I am totally satisfied with Realsource Property Management Company I live outside USA and it is very good having them taking care of everything for me
Feedback Left: 8 months ago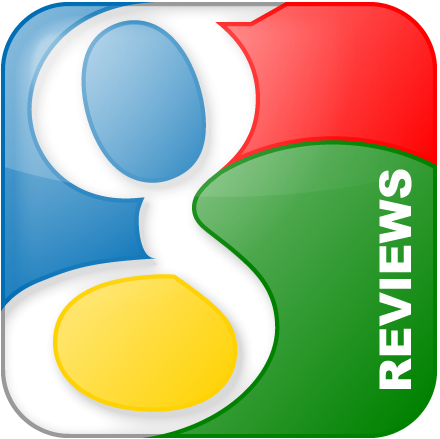 Sue Meyer

Feedback Left: in the last week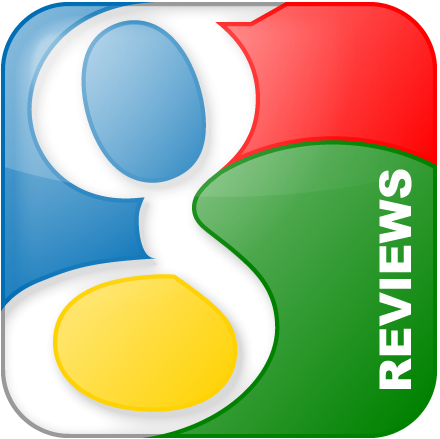 Robert Ferrera

We are renting currently renting from Realsourse and they are amazing! Thank you for making our move seamless!
Feedback Left: in the last week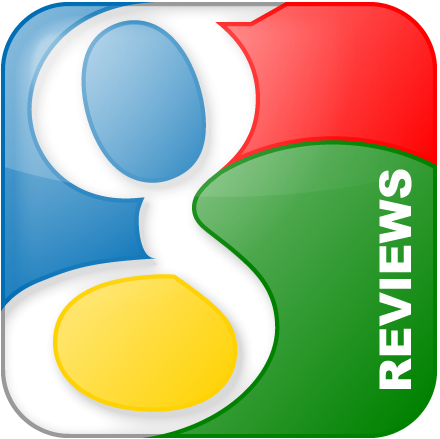 Corrine Suhm

RealSource is a great property management company. They have served my needs for 5 years plus, and I am very satisfied. The tenants that they have provided for me have been thoroughly scrutinized. All of them have paid the rent on time through the years.
Feedback Left: in the last week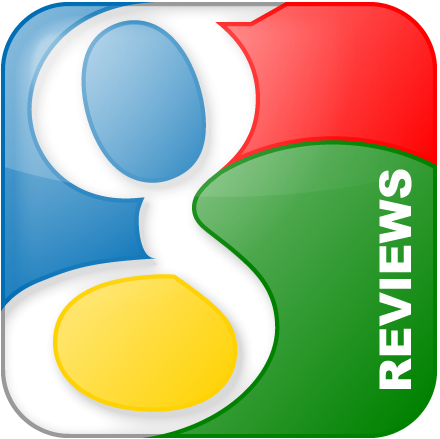 Leah Holibonich

We lived in one of Realsources properties for 2.5 years. We resigned twice because of the location and the affordability. We started having issues with our home that I addressed to them, mostly because it was a very old home, and David and Kathy both did an excellent job at working with us. They sent people out to fix the problem, and when the company couldnt fix the problem, they worked with us to cut the lease short since it wasnt a livable situation. We also received our entire security deposit back and it came quickly, I am SO glad! Thank you RealSource for doing everything you could do, and in the end I cant tell you how thankful we are for giving us the option to leave when we did.
Feedback Left: in the last week