Check Out These Reviews!

Realsource Property Management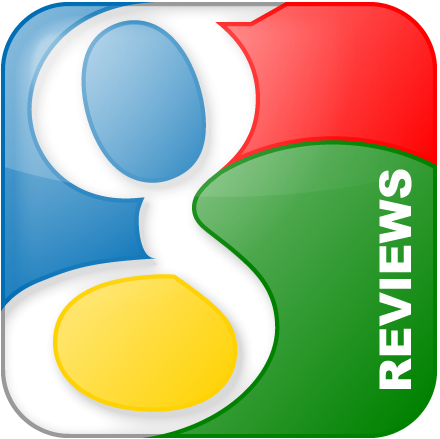 Leah Holibonich

We lived in one of Realsources properties for 2.5 years. We resigned twice because of the location and the affordability. We started having issues with our home that I addressed to them, mostly because it was a very old home, and David and Kathy both did an excellent job at working with us. They sent people out to fix the problem, and when the company couldnt fix the problem, they worked with us to cut the lease short since it wasnt a livable situation. We also received our entire security deposit back and it came quickly, I am SO glad! Thank you RealSource for doing everything you could do, and in the end I cant tell you how thankful we are for giving us the option to leave when we did.
Feedback Left: in the last week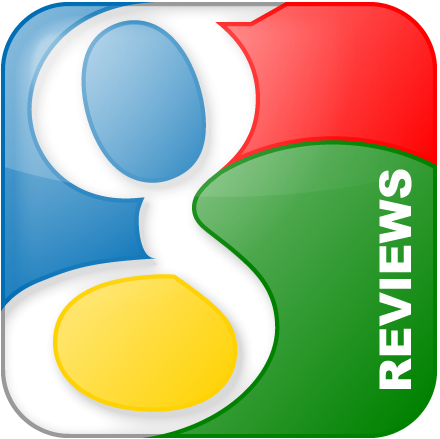 Robert Ferrera

We are renting currently renting from Realsourse and they are amazing! Thank you for making our move seamless!
Feedback Left: in the last week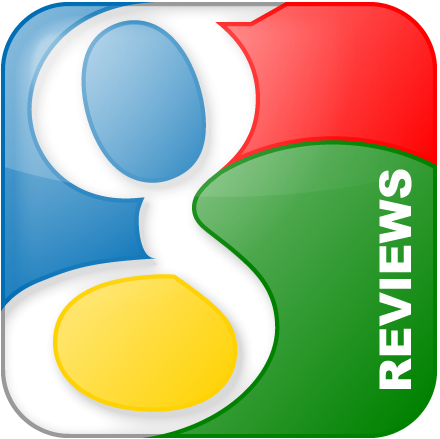 Sean

Not a good experience. I moved in a place of there's it was a nice neighborhood, the home looked good on the outside but the inside the walls were not repainted the carpet was not cleaned there were dog bites along the runner boards in the doorways large scratches on walls and the worst part is I paid 1500 a month for 12 months and these people tell me they're keeping my deposit because of the damage I left. The damage that I left was the damage that was already there. They're liares and thieves
Feedback Left: in the last week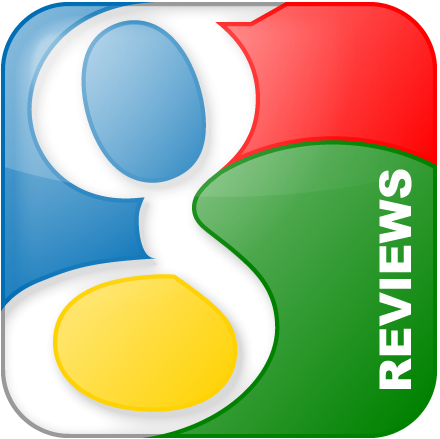 Carvin Vaughn

Realsource is a bad company to rent from that house is so old mildew in mold is all in the bathroom in all they can talk about is how i left the house i cleaned the whole house out if they came in fixed the windows no one would have been able to come in the house in do what they want so they blaming me for that so now i cant get a deposit back in there is so much to say
Feedback Left: in the last week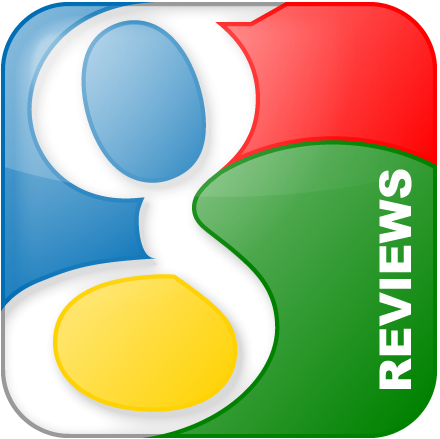 Davros vs Rassilon

A Wonderful Property Management team, I do not have to worry about anything, I rely on their support and suggestions, they sort everything out, its just brilliant to have this team managing my property
Feedback Left: 8 months ago