Check Out These Reviews!

Realsource Property Management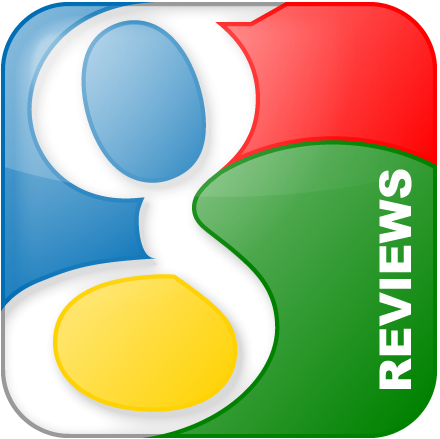 Carvin Vaughn

Realsource is a bad company to rent from that house is so old mildew in mold is all in the bathroom in all they can talk about is how i left the house i cleaned the whole house out if they came in fixed the windows no one would have been able to come in the house in do what they want so they blaming me for that so now i cant get a deposit back in there is so much to say
Feedback Left: in the last week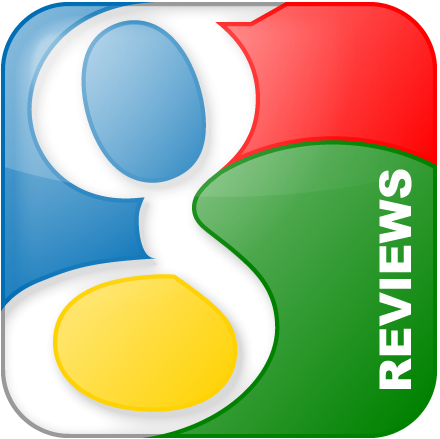 Sue Meyer

Feedback Left: in the last week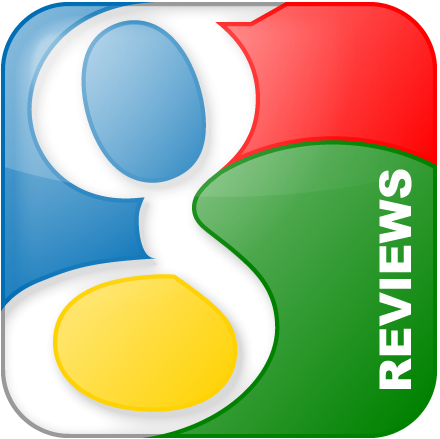 Pixley Rickman

One of the most important qualities of a good property management company is trustworthiness. Realsource Property Management is a top notch property management company and I trust them fully. They have prooved themselves time and again. They been helping me to manage single family property for over 7 years. Over time they have gotten to know me as a customer and how to tailor their services to my needs. They are professional, they communicate well, and usually have great suggestions for any situation. I am very happy with Real Source Property Management.
Feedback Left: 7 months ago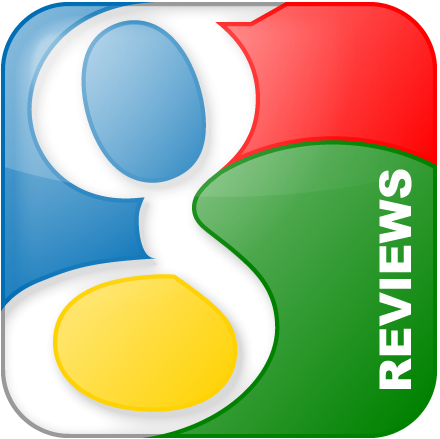 Corrine Suhm

RealSource is a great property management company. They have served my needs for 5 years plus, and I am very satisfied. The tenants that they have provided for me have been thoroughly scrutinized. All of them have paid the rent on time through the years.
Feedback Left: in the last week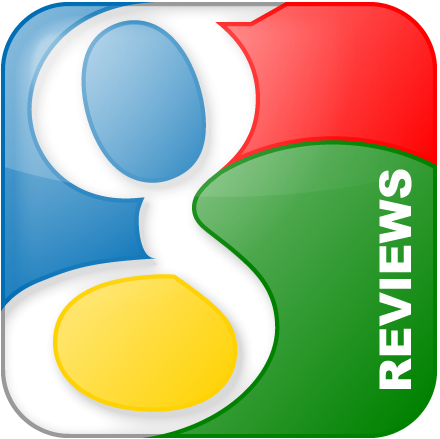 Maxine Ervin-Bigby

Feedback Left: in the last week