Check Out These Reviews!

Realsource Property Management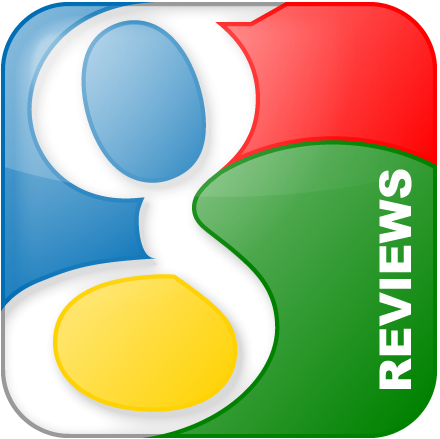 Maxine Ervin-Bigby

Feedback Left: in the last week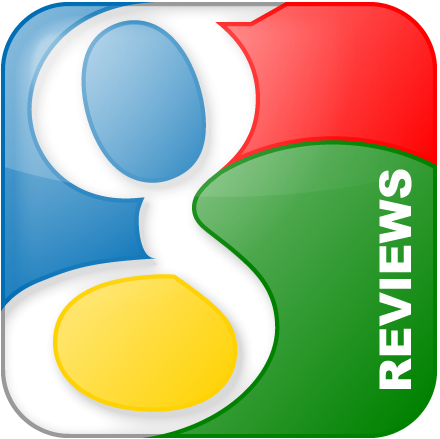 Christopher Ventura

Feedback Left: in the last week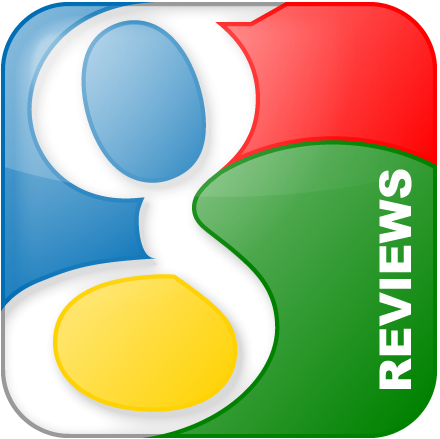 Hojin Chang

These guys are far and away the best property management team in Central Florida. Their friendly staff and diligence makes them an easy choice if you're looking for expert advice and top notch customer service. They make the job of being a landlord real easy. Been in the real estate business for about 20 years and they are the best I've come across.
Feedback Left: 8 months ago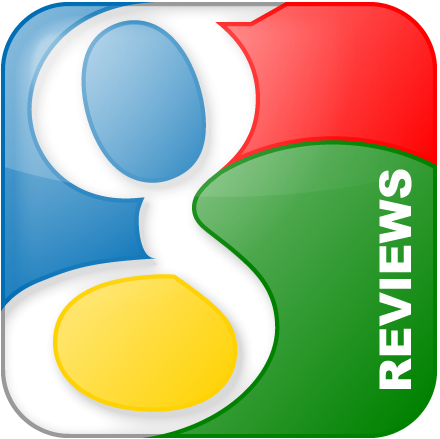 Robert Ferrera

We are renting currently renting from Realsourse and they are amazing! Thank you for making our move seamless!
Feedback Left: in the last week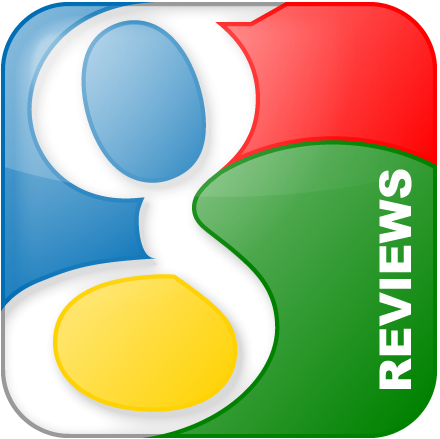 Sue Meyer

Feedback Left: in the last week