Check Out These Reviews!

Sofa Solutions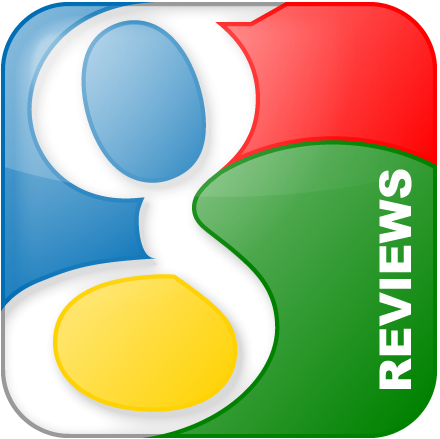 Clare Hutchinson

Lots to choose from at the best prices we found. Natalie was great. She helped us narrow down the many choices. We love our new room!
Feedback Left: a year ago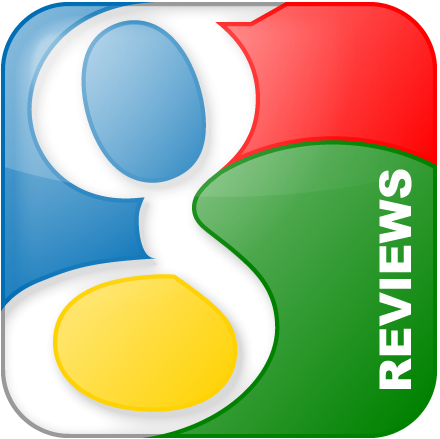 Cheryl Cassidy

Lots of styles of furniture and tons of choices with really great fabrics and leather colors.
Feedback Left: in the last week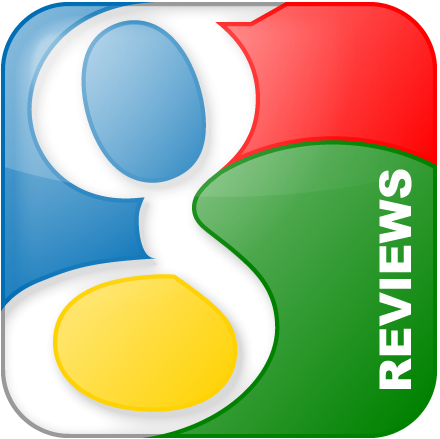 Sara Streich

Sofa Solutions has great quality furniture even at their lowest price points. The prices for custom furniture seem almost unbelievable! Natalie is an extremely knowledgeable sales person--we are returning customers...
Feedback Left: in the last week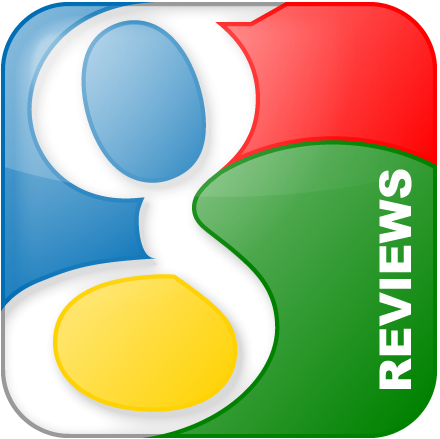 Mercer RTO Engage

The owner is very nice and its obvious that hes committed to providing the very best customer service and prices. Great place to buy furniture!!
Feedback Left: in the last week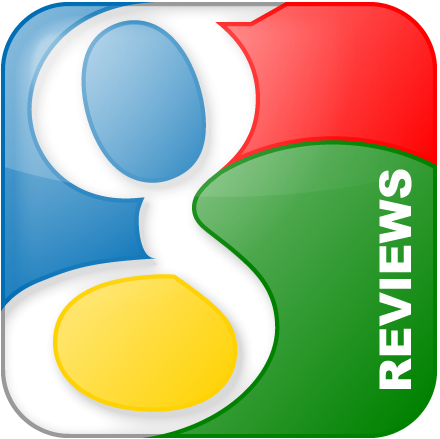 Debby Honeycutt

After doing much research on leather recliners, I called around, then called SOFA SOLUTIONS for additional information. I SHOULD HAVE CALLED THEM FIRST. I got so much info in such a short amount of time. Thank you.
Feedback Left: 6 months ago
Sofa Solutions has Custom Sofas WITHOUT Custom Prices. Over 500 Designer Fabrics and 50 Top Grain Leather Colors. Create Your Perfect Sofa Today at a Great Price!