Check Out These Reviews!

Higginbotham Bankruptcy Law Firm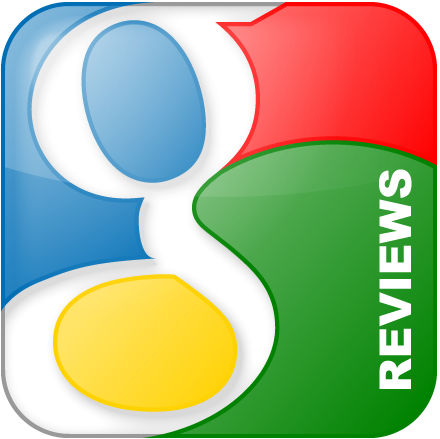 R T

From the lawyer to all staff we met - the support, professionalism, and ability to address our needs was amazing. We highly recommend this firm. From start to finish - they were there for us.
Feedback Left: in the last week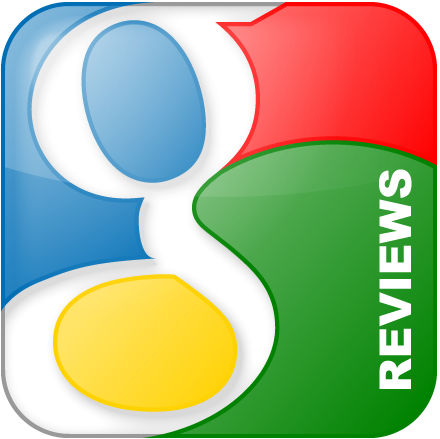 Zoe Jordan

Mr. Higginbotham, was very professional and pleasant in helping me in the matter at hand. I truly appreciate him for his assistance in aiding to completion of the task. I will and have advised to others if in the situation , that I was in , to call upon Mr. Douglas Higginbotham to assist with his expertise.
Feedback Left: in the last week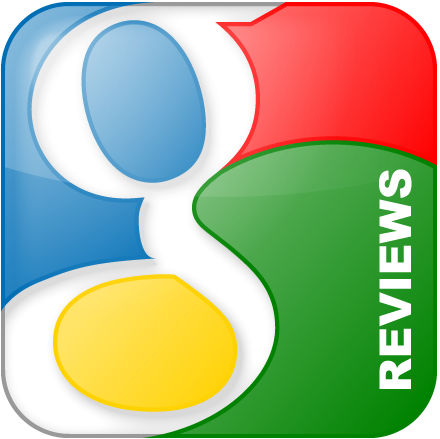 Charity Doring

Doug and his team always answered our questions or help us with any concerns. I would def recommend his services.
Feedback Left: a week ago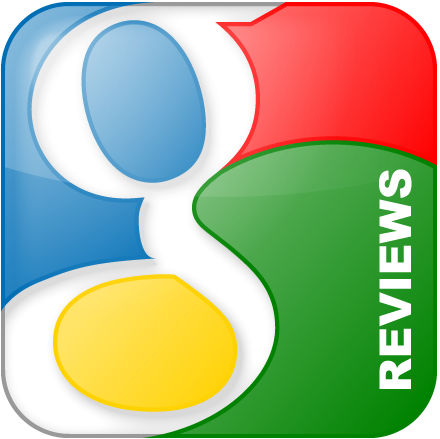 Crystal Rodriguez

I lost my job, my business was horrible and I did not know what to do! I sat down with Mr. Higginbotham and he told me what i did not want to hear but what i NEEDED to know. I am now so much happier and at peace.
Feedback Left: a year ago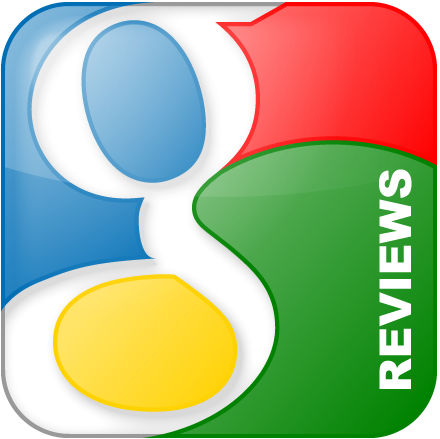 Tara Arya

It is a test description..
Feedback Left: 2 years ago