Check Out These Reviews!

Higginbotham Bankruptcy Law Firm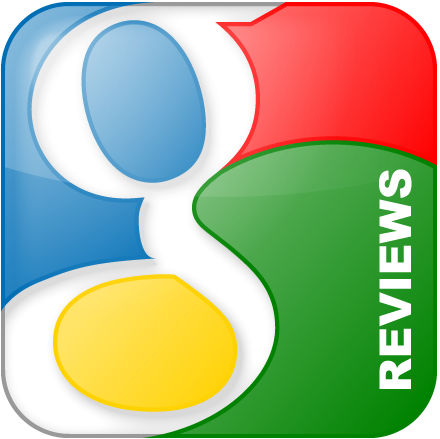 shed lowndes

Attorney Higginbotham and his staff are the best! On a scale of 1 - 5, I'd rate them a 10. I'd wholeheartedly recommend his firm to anyone who needed a bankruptcy attorney.
Feedback Left: in the last week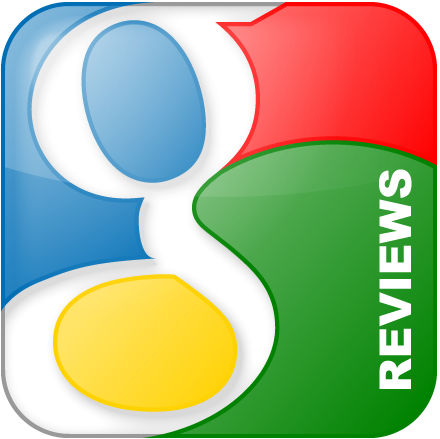 Crystal Rodriguez

I lost my job, my business was horrible and I did not know what to do! I sat down with Mr. Higginbotham and he told me what i did not want to hear but what i NEEDED to know. I am now so much happier and at peace.
Feedback Left: a year ago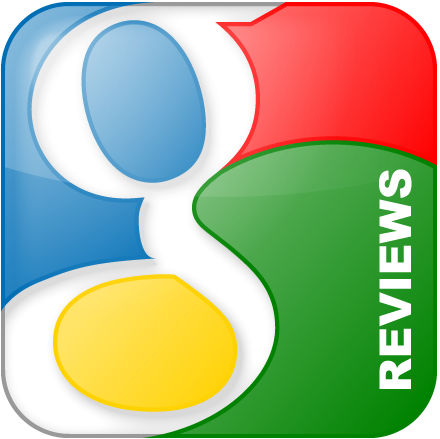 Excellent Attorney!!!
Feedback Left: 7 years ago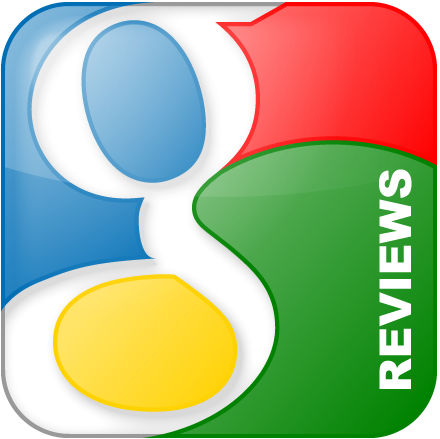 Tara Arya

It is a test description..
Feedback Left: 2 years ago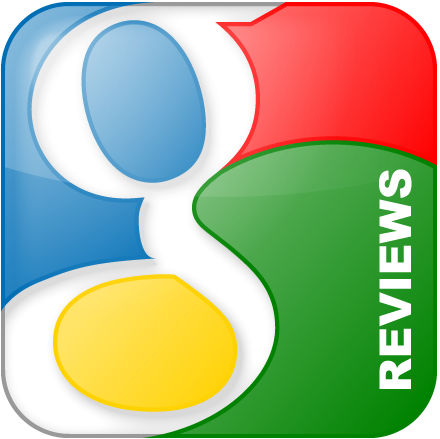 Donna Knouse

My husband unexpectedly passed away and I was left in a financial situation that overwhelmed me. Bill collectors wouldnt stop calling, I was slipping into foreclosure on my home, I had no one to turn to for help. A friend of mine suggested that I should consider filiing for bankruptcy, he suggested Dougs office in Jacksonville. I was so happy and relieved after the first day I met with him. All the calls stopped. Not only did he save my house from foreclosure, he also did a mortgage modification which I wasnt even thinking about. Doug and his staff are truly the best. Thanks Donna from Daytona
Feedback Left: 3 years ago