Check Out These Reviews!

Higginbotham Bankruptcy Law Firm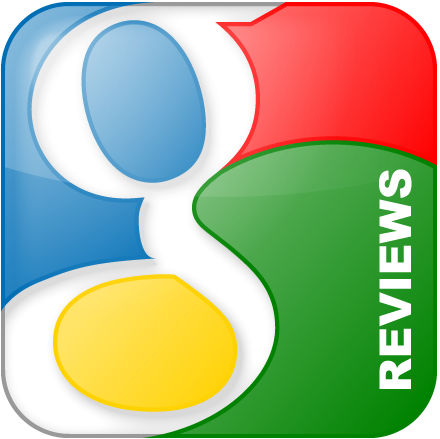 Robin Bailey Bailey

I was treated with the up most respect, the Staff was very friendly and made me fill very comfortable about my situation they really helped me, I thank Mr Higginbotham and staff😀
Feedback Left: in the last week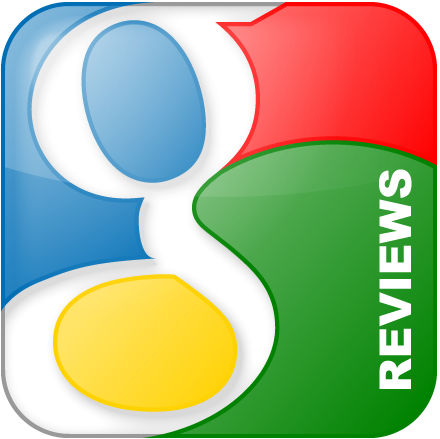 Crystal Rodriguez

I lost my job, my business was horrible and I did not know what to do! I sat down with Mr. Higginbotham and he told me what i did not want to hear but what i NEEDED to know. I am now so much happier and at peace.
Feedback Left: a year ago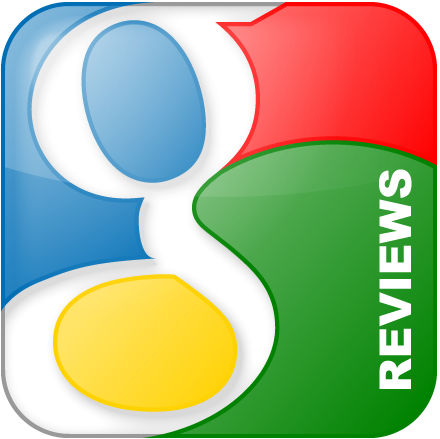 John Didelis

Filing for bankruptcy was a very unnerving and trying time for us. Trying to consider the positives and negatives and whether or not there were other options. Mr. Higginbotham put us on a plan that best fit our needs and handled everything for us. Mr. Higginbotham put our minds at ease and made the whole process less stressful. We highly recommend this law firm.
Feedback Left: a week ago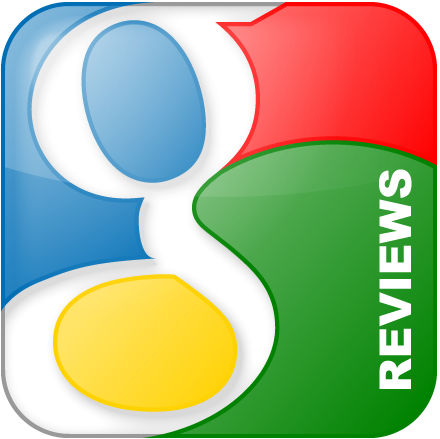 Wesley Kane

Did a FANTASTIC job helping my family out. Could not of been happier with the service. Very professional, diligent, and trustworthy attorney. Great job!
Feedback Left: in the last week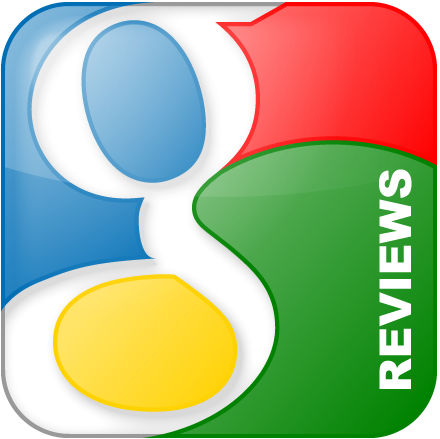 fearlesscrusader

Feedback Left: 2 months ago