Check Out These Reviews!

HRD PROFESSIONAL HANDYMAN PTE LTD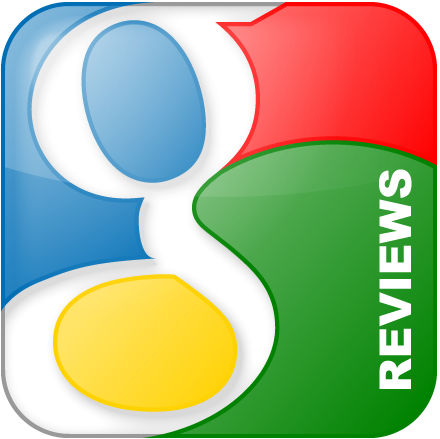 girlie quezada

Very prompt amd professional service. Highly recommended. Thanks HRD
Feedback Left: 3 months ago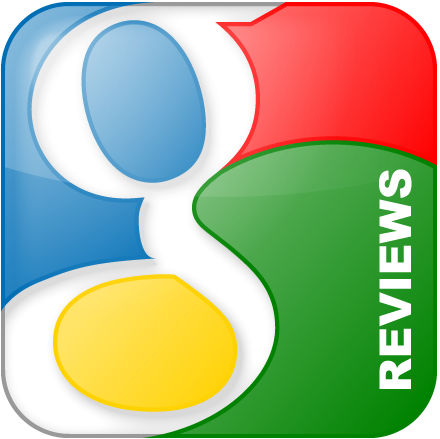 ken ling

Raye was extremely knowledgeable, patient, and professional. So was Meg who dealt with my queries and coordinated Rayes visits. Raye is also very resourceful and meticulous. The broken portion of my door had to be replaced and the ...
Feedback Left: a month ago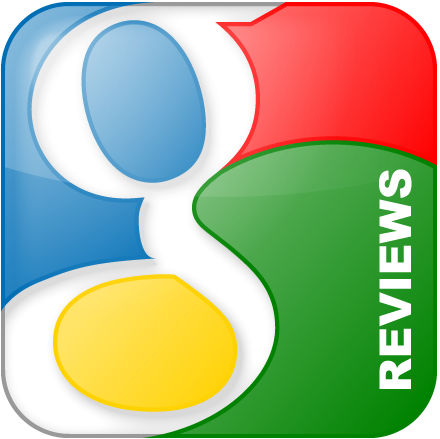 Azizah Hat

I m very satisfied with the service rendered from the moment I wasap to HRD...n was immd reply by Miss Ng thru wasap.... Very efficient n detail fm Miss Ng... Mr Ray n Mr Chen n His assitant.was very friendly n helpful...I m truly ...
Feedback Left: a month ago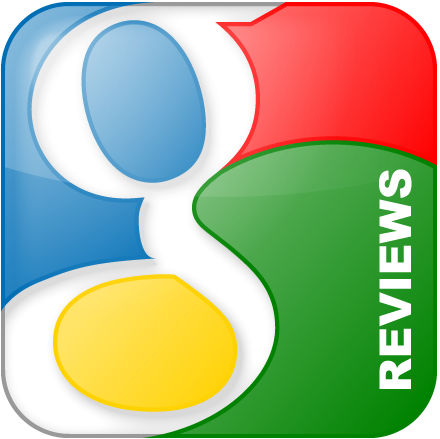 Maurice Quek

Very professional and they actually care for their job. They helped us in so many different ways and even went above and beyond their scope of work to advise us on several household related repair works. I will definitely use them again for any works around the house.
Feedback Left: 5 months ago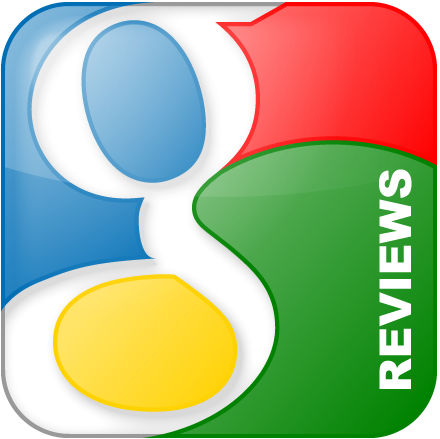 Heather Lawrence

We have used HRD on many occasions and we are very happy with their professional services. Every service person we have had do work for us has been very polite and helpful.
Feedback Left: 6 months ago
Establish since year 2000 with thousands of Happy and Satisfied clients including Home and Business owners. Full time in-house employees with multi trade skill and years of experience. Including carpenter, plumber, electrician, painter etc. We are insured and our works are covered with at least 90 days of workmanship warranty.